JOHN CLEMENT McCRACKEN
1895 – 12th APRIL 1915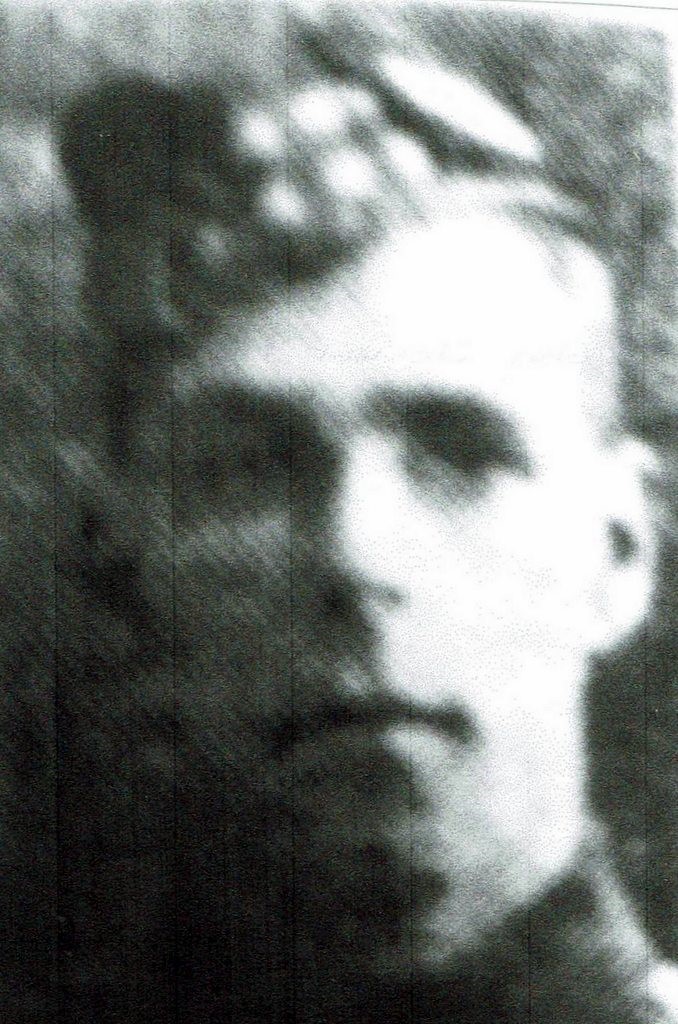 John Clement McCracken was born in Patricroft in 1895, he was a Railway Clerk.
His parents' were John born in Manchester in 1864, who was a Grocer's Assistant and Mary Brodie born in 1867 in Papcastle, Northumberland.
Mary died in 1935 and John in 1939, both are buried in Swinton Cemetery
John Clement had two brothers:
Harry 1888-1889
Joseph 1891-1968. He was a Staff Sergeant RAOC in 1919.
In 1901 John lived at Atherton Cottages, Moorside Road. He was still living in Moorside Road in 1911.
He attended Urmston Higher Elementary School where he won prizes for running.
John was known as Clement.
He was in the 1st/9th Battalion of the Royal Scots (Lothian Regiment) Service number 2799 enlisting on 14th November 1914.
He entered the Theatre of War, France on 24th February 1915 and Died of Shrapnel wounds on 12th April 1915, at Base Hospital, Boulogne.
He is buried in Boulogne Eastern Part 111 UK Graves.
He was awarded the Victory and 15 Star.
He is remembered by Commonwealth War Graves Commission and also as Pte Clement McCrackenon his parents headstone.