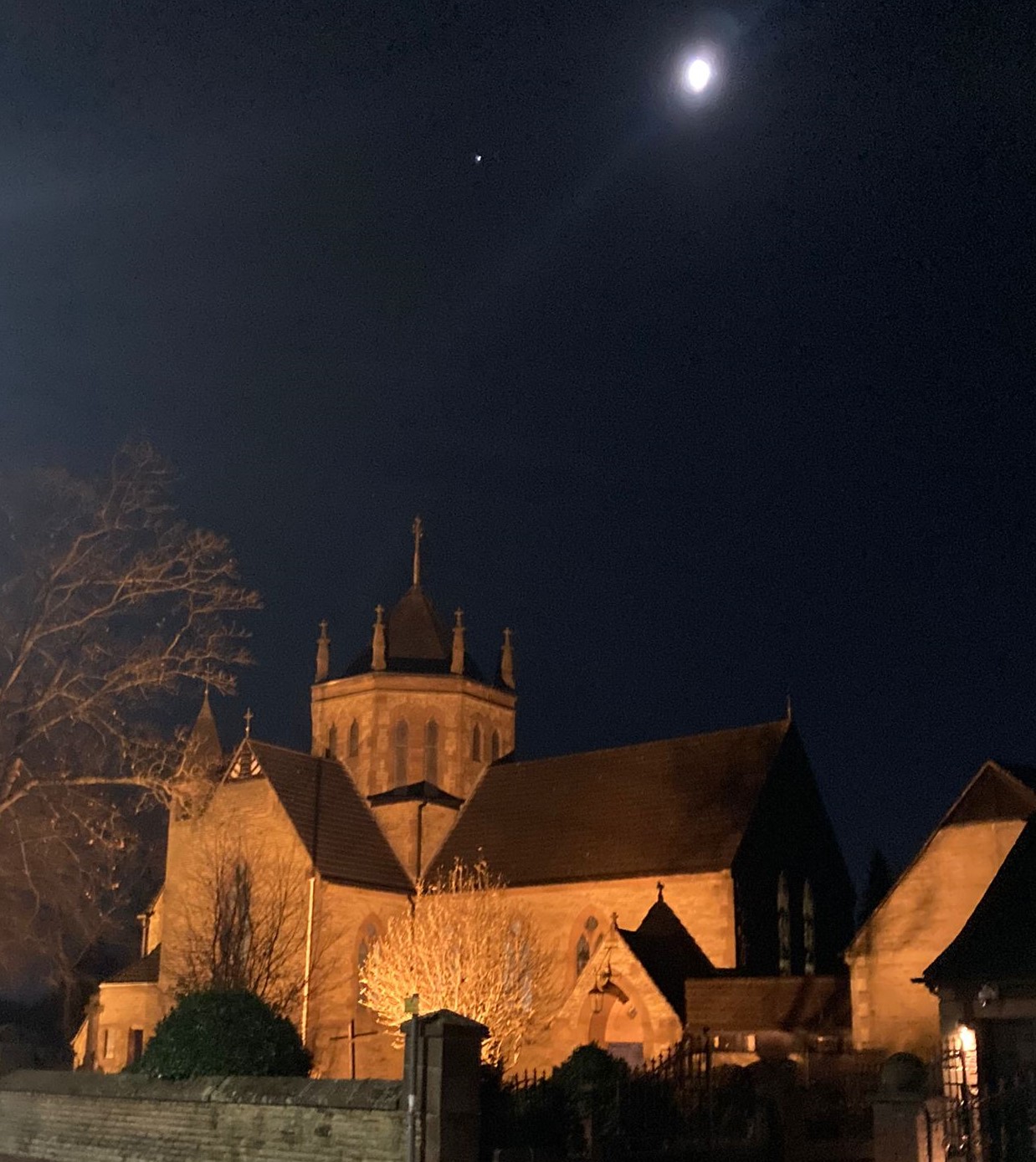 The parish church of St Mary the Virgin, Davyhulme has stood as an active beacon of Christian faith in the local community for over 130 years. St Mary's Davyhulme church school is part of our church community too.
SAFEGUARDING We are committed to creating a safe and caring place for all
We welcome all who would like to visit us or join us in worship at any of our Services, Advent and Christmas services Transforming Prayer Community
We also welcome you to join us at any of our community social events. Run Run Rudolph with The Sweet Rhythm Big Band 15th December
Ministry, mission and service are at the heart of our worship. We are a church where families can enjoy baptisms and weddings together and where support can be offered through the more difficult times of life such as bereavements and funerals.
EVERYDAY FAITH CHURCH HEATING APPPEAL EXCITING NEWS ANNUAL REPORT 2022
St. Mary's has good facilities for people with mobility and other additional needs with an easy access toilet, baby changing facilities and an induction loop system installed for those with hearing difficulties. Large print service sheets and hymn books are available upon request.
The Church is open for services at 10 a.m. on a Wednesday and a Sunday. At other times you may find our doors open too as we busy around church and the grounds. Our grounds are open all year round for visiting the Garden of Remembrance and a general opportunity to enjoy the open space for quiet moments. There are 2 benches overlooking tha Garden of Remembrance. All visitors are welcome. regardless of faith . for private prayer, meditation, or to just look around. Our volunteers can be seen around the grounds helping with maintenance and gardening and will gladly say hello or respect the quiet space for your peaceful time.
Church is open on a Wednesday
and a Sunday at 10 a.m. Eucharist
Children's Church Worship Activities
Prayer link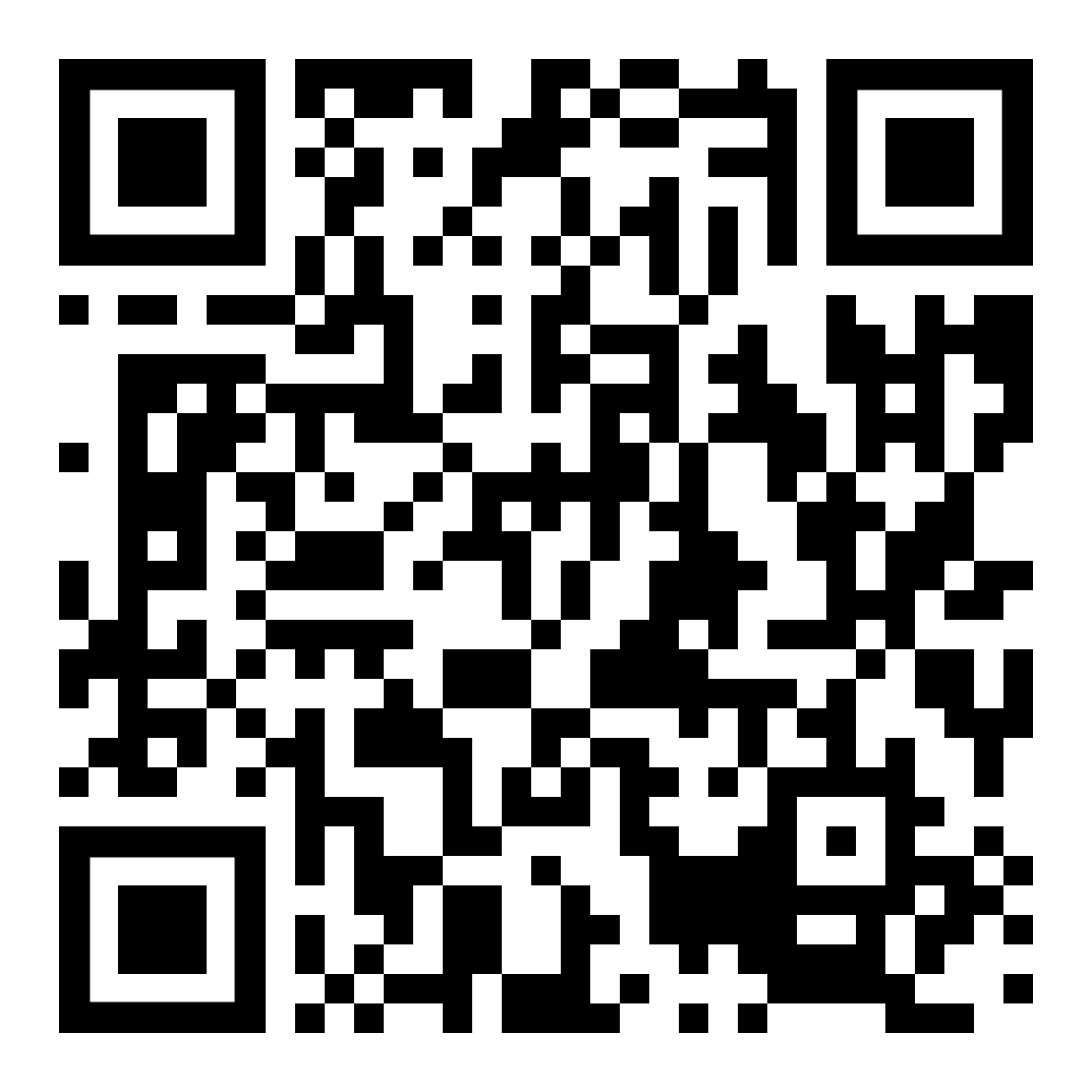 We welcome everyone to our church, our grounds; share our worship and friendship; support and help others.