CHARLES LOWE
1894 - 25th SEPTEMBER 1918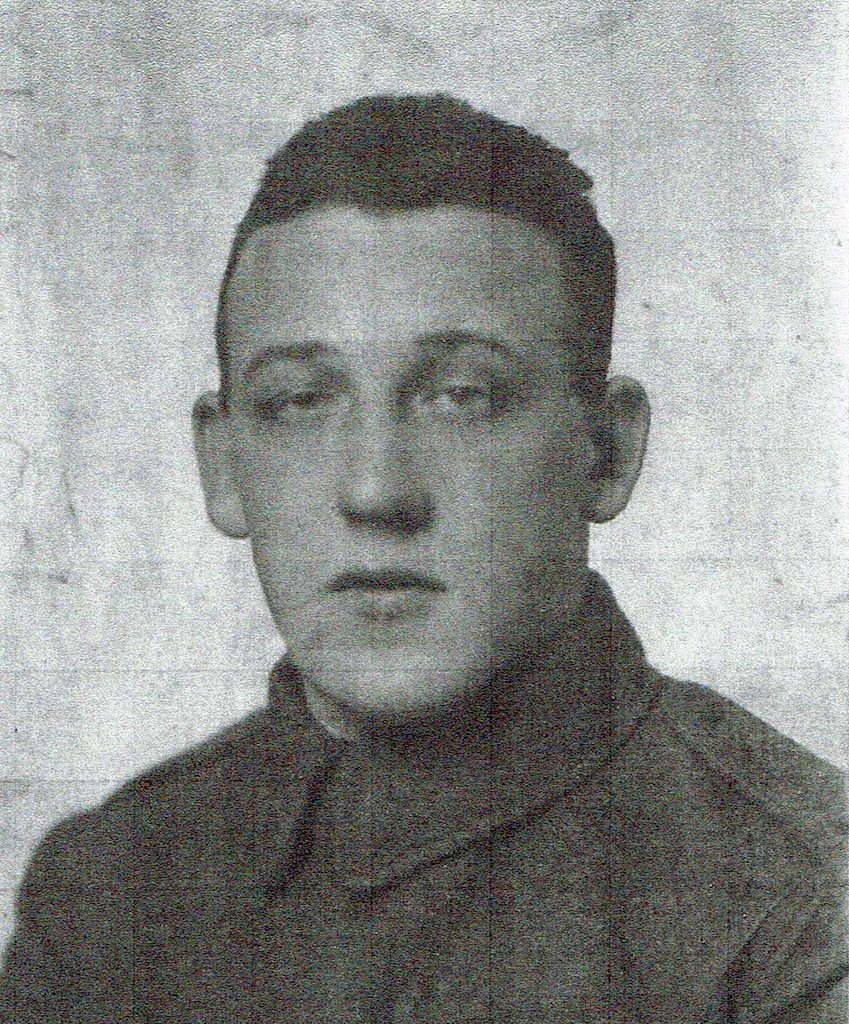 Charles was born in 1894 in Agecroft, he was a butcher.
His parents were Thomas, a farmer born in 1861 in Middle Hulton, Lancashire and Mary Speakman born in 1865 in Atherton.
Mary died in 1917 and Thomas in 1928.
Charles had 6 siblings:
Alfred 1895-1970
George Norman 1896-1984
William 1899-1964
Richard Henry 1900-1989
Ruth Speakman 1902-1987
Bessie 1904-1984
In 1901 Charles was living at Farm, Pendleton and in 1911 at Davyhulme House, 108 Davyhulme Road.
Charles was in the 9th Battalion of the East Lancashire Regiment, service number 35716.
He was Killed in Action on the 25th September 1918 in Salonika, his final resting place is unknown although some sources record it as Regional Unit of Kilkis, Central Macedonia.
He was awarded the Victory, British and 15 Star + Supp.
He is remembered on his parents' headstone in St Catherine's, Barton Upon Irwell and by the Commonwealth War Graves Commission.