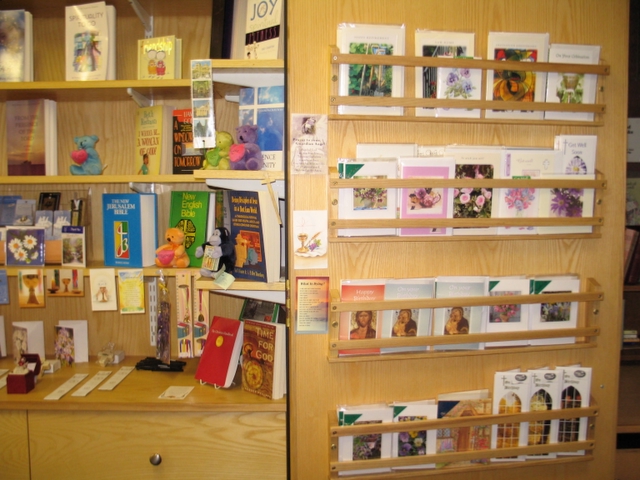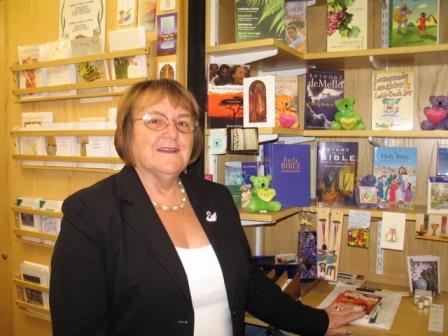 The St Mary's Book Stall was opened in 1998 by the Archdeacon of Manchester, Ven Andrew Ballard.
The Book Stall is open on Sundays from 9.00 am to 12.30 pm for the sale of Christian Books, Cards & Gifts.
Mrs Valerie Timms is in charge of the Bookshop
MANY THANKS TO VAL WHO HAS RUN THIS STALL FOR NEARLY 30 YEARS.
The book stall closed in January 2018 when St Denys bookshop as her supplier ceased trading.