2 - Facilities
General
In addition to holding religious services, St Mary's Church is an attractive venue with good acoustics for concerts, performances and other secular activities.

The organ and a piano are available for use by competent players.

Parking
The church car park has parking spaces for approximately 25 cars, with additional on the road parking available on Vicarage Rd and Entwistle Ave.

Facilities for visitors with additional needs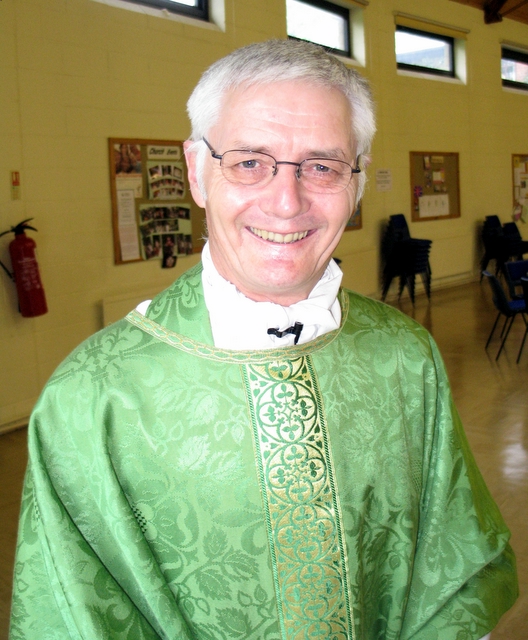 St Mary's offers good wheelchair access to both the main church and the church hall, entry being through the church hall door, off the main car park. The choir vestry is not suitable for wheelchair access as it has steps at both entrances.

A disabled toilet with baby changing facilities is located off the church hall corridor, next to the kitchen.

An induction loop is fitted in the main church to assist the hard of hearing. Large print service sheets and hymn books are available upon request.
Church Hall

Our church hall, which was built in 1990 accommodates up to 100 people and has a small but well equipped kitchen with ladies, gents and disabled toilet facilities.
Baby changing facilities are provided in the disabled toilet.
We also have a deep freezer to allow the storage of Ice Cream etc for childrens parties.
If you are interested in making a booking for St Mary's church hall, please contact the church hall lettings manager:-

Mr Don Robb
Telephone 0161 748 9759
e-mail churchhallbookings@stmarysdavyhulme.org
As at 1st January 2017, the following sessions are available for regular or casual bookings :-
Monday
15.30 to 18.00 hrs
Tuesday
19.00 to 22.00 hrs (3rd Tuesday in month)
19.00 to 22.00 hrs (4th Tuesday in month)
Wednesday
12.30 to 18.00 hrs
Thursday
12.30 to 18.30 hrs
Saturday
13.00 to 22.00 hrs
Sunday
13.00 to 22.00 hrs