Latest News
Play and stay art.....Monday afternoons 1.30 till 3pm in the church hall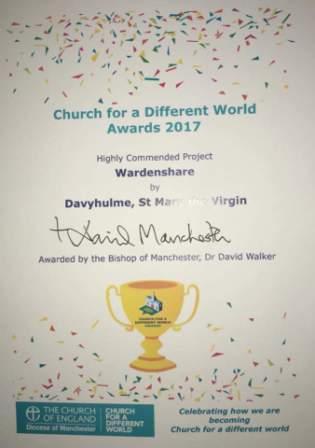 Candlemas all age family service
Sunday 29th January 10.30 a.m.
A lovely all age service was shared this morning which culminated in the lighting of candles and prayers as our Church Year moves from the Crib to the Cross and we take our faith out into our communities through Lent and into Easter.
Thursday 26th January
Our three visitors from Tampere, Finland visited our school, talked with a class in church and then shared lunch in the Hall. We enjoyed sharing our church life experiences and hopes for the future in our communities. Families and football were shared too.
Christingle service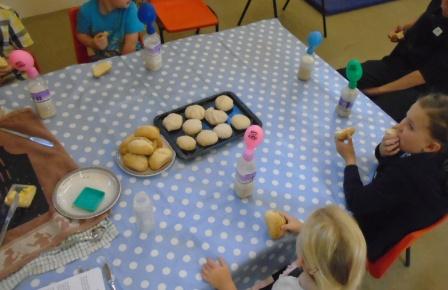 with St mary's School 12th January 2017
This morning we all gathered in church for our Christingle service with the school including around 40 parents and carers. We all shared in Christingle songs and listened to a sermon by Canon Chris who told us about Alan Bean looking at the earth from the moon. Colin Driver talked to us about our money helping the Childrens Society. Children representatives read prayers and finally the children very quietly and carefully made a line of christingles in the shape of a cross along the aisles.
Junior Church activity
Here is a photo of one of our many activities organised by our leaders and enjoyed by 6 children and their adults on 23rd November.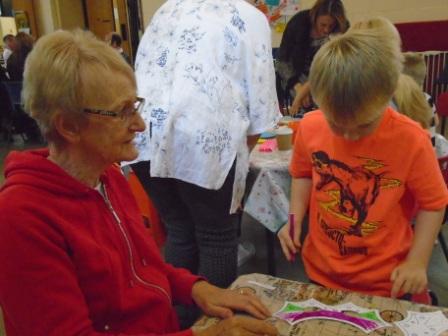 Play and Stay Craft
Each Monday we have crafts story rhyme time and lots more. Here are some of our craft pictures.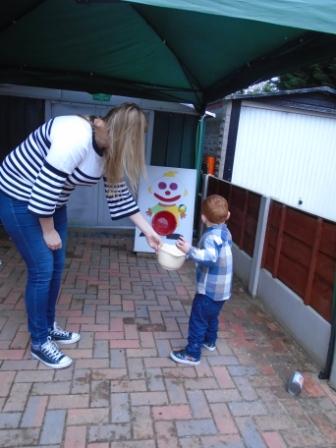 Junior Church
During August we had a regular attendance of children at our 10.30 Sunday service. Numbers ranged from 3 to 15! The children enjoyed games and crafts based on bible stories and shared their craft work with the congregation. Many thanks to our team of leaders for all their organisation.
Ella, who is one of our young members, designed an invitation leaflet that is now available to give to new families and with our baptism anniversary cards.